Well it's two days after, and I'm virtually fully recovered from my buck's night. I was right about the "bad" nutrition. Too many beers and bourbons but it
was
only one night I suppose.
We started off at the Sandy hotel where surprisingly everyone turned up. I was expecting only a few and for everyone to be at the cricket club. We had a few beers, played some pool and watched the Melbourne / Geelong draw on the footy, then headed back to the club.
My brother cooked up an excellent BBQ with prawns, snags, burgers and lamb chops. All LC, HP foods. Wonderful stuff. Thanks mate for doing that. When we arrived there was a barmaid in action already so we got our share of the beers.
An hour or so later the police turned up. The best man's cousin is a cop and he set me up with them. Good laugh all around, but I have to admit my pulse was up a bit for a while!
The first act started and she was a
very
friendly girl! A great show and I wish I had a buck's night every Saturday night.
About an hour later, the second act started and this girl could virtually tie herself into pretzels! Extremely flexible and a very "full on", fast paced show. Craig, did you ever get your belt back?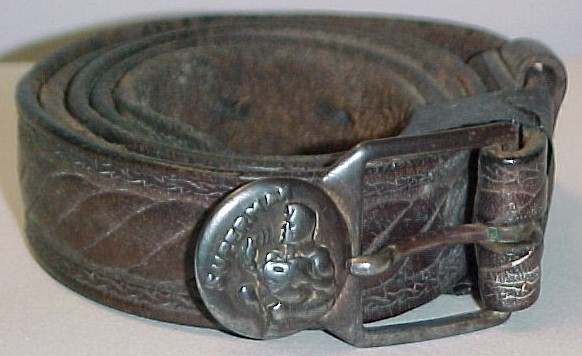 After the second show a few guys (that were driving and had commitments the following day) started to leave. I ended up getting home about 05:45. A long night but
well
worth it.
Thanks to Millsy, Ando, Donno and Glenn. You know who you are.
Steve
P.S. My ass is still sore from that second show !!!!!